More Flowers and a Delicious Cake
Strawberry Lemon Yogurt Cake
The sun is shining. The birds are singing. The daffodils are blooming… EVERYWHERE!! I have never seen so many in one place. They are such a happy flower.  It makes me want to sing the flower song from Alice in Wonderland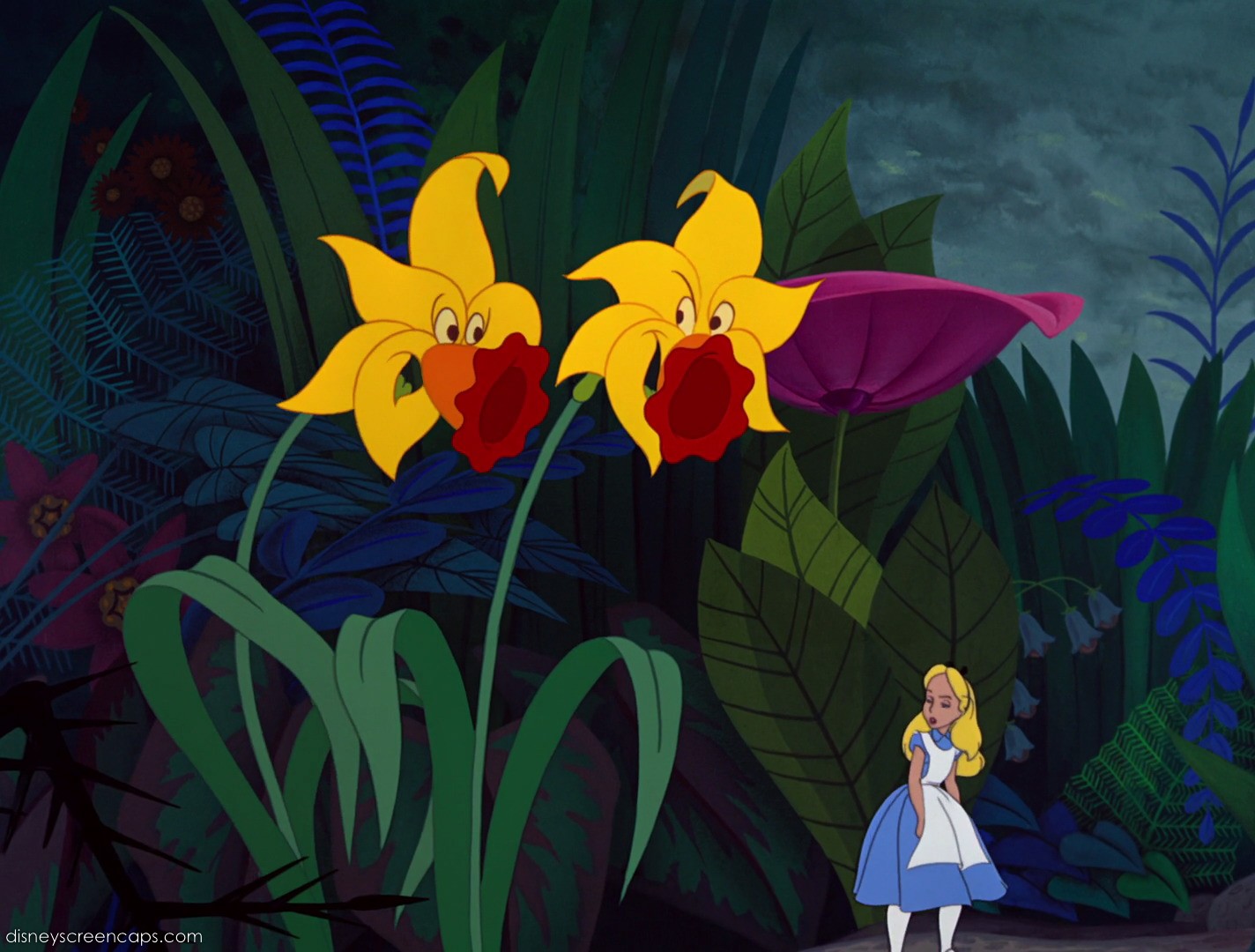 Anyway, I am really enjoying the warmer weather. I have been trying to get in a walk everyday with Goldilocks. there is a 3.1 mile paved trail that follows the river and the canal here. It is a beautiful walk and is a bit of a workout with the hills and such. Add in pushing a child in a stroller to ramp up calories burned… Whew….definitely better than a gym. But I digress….
What i really want to talk about is this Cake….
It is Spring in a bite! So bright and delicious. It is full of diced strawberries and a bit of lemon zest. Let me tell you, this cake makes the house smell amazing! The original recipe is found here.
I wait all year for strawberries to be in season to make this cake. It takes 12 ounces or strawberries to make this cake the way it should be made.
That along with Greek yogurt, butter and a little lemon juice give this cake plenty of moisture. The flavors pop in this cake once it is completely cooled, and it has this wonderful lemony glaze drizzled all over…. just delicious. The wonderful thing about this cake is that it isn't overly sweet. It goes really well with a cup of coffee in the morning for breakfast or in the afternoon with a glass of lemonade.
Now, I did add a little vanilla to the recipe…Just a teaspoon or 2. It adds a little depth to the flavor and cuts the acidity a little bit.
If you decide to try it, please let me know how yours came out! I love hearing about other peoples baking adventures!
Happy Spring!